FOUNDED IN 1952
Technology Changes,
Great Service Doesn't
Founded in 1952 by Duane Poole, Industrial Communications continues a proud legacy of providing communications systems sales and service support for a variety of private and government agencies.
CONTACT US TODAY!

The Dependable Two Way Radio Dealer in San Antonio & Corpus Christi TX
Many things change over time and still, many things remain the same. Industrial Communications has been the dependable Two Way Radio Dealer choice for Two Way Radio Sales, Service and Radio Rentals in San Antonio and Corpus Christi, TX since our humble beginning in 1952.
CONTACT US TODAY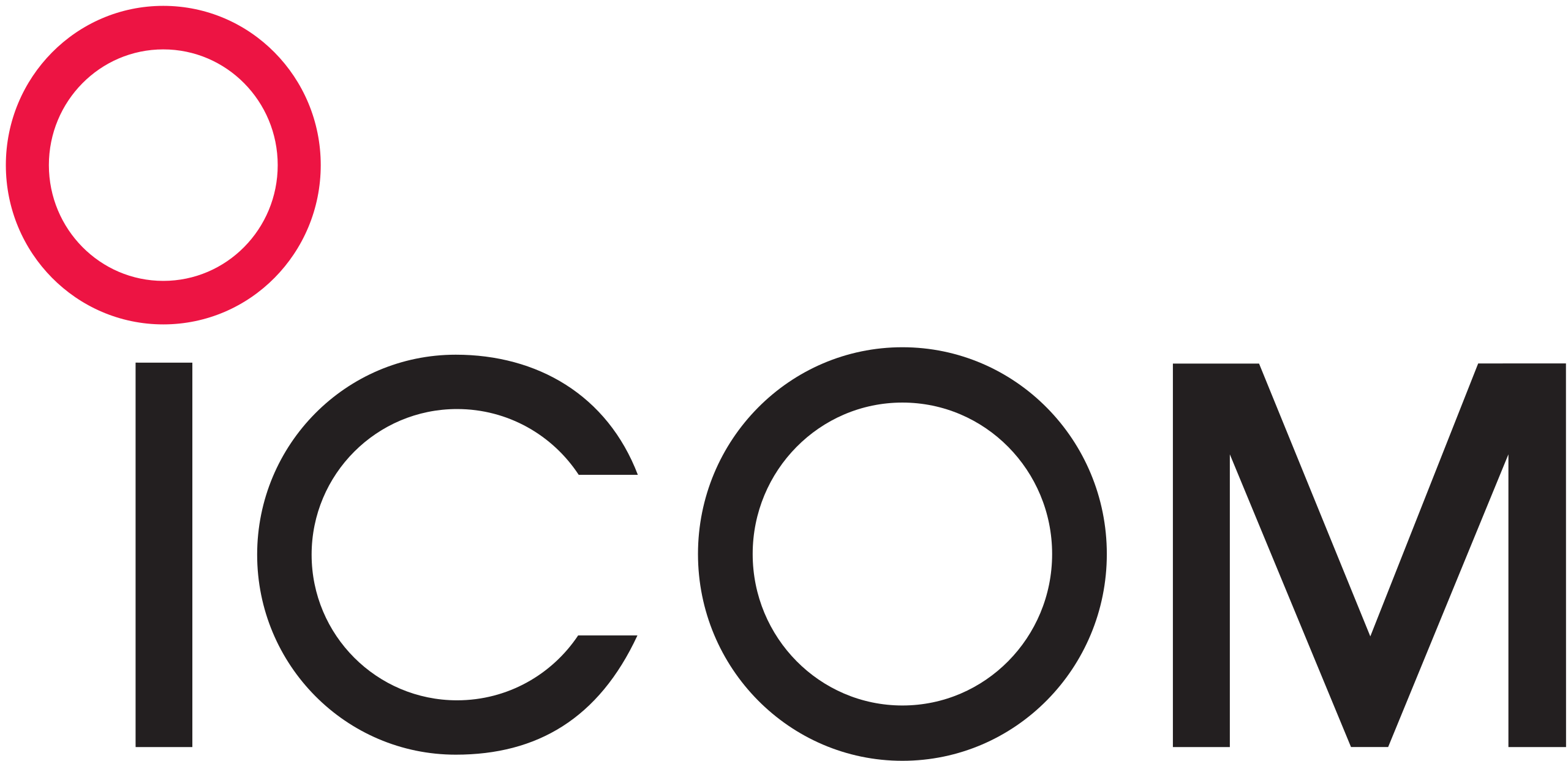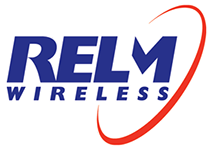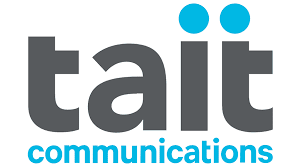 Get rid of your headaches. Trade in that old two-way radio! CASH 4 CLUNKERS program was created for you to easily trade-in your old two-way radios and get credit towards new Two-Way radios.
Fill out the TRADE-IN FORM
A sales representative will contact you with trade-in value and to get your new radio on it's way!
Terms and Conditions
Credit can be used towards a purchase of new Two-Way Radio Equipment (Handhelds, Mobile Radios or Base Stations) Radios must be sent with antenna, belt clip, charger and battery. The radio credit varies depending on the radio model, condition and age of the equipment.